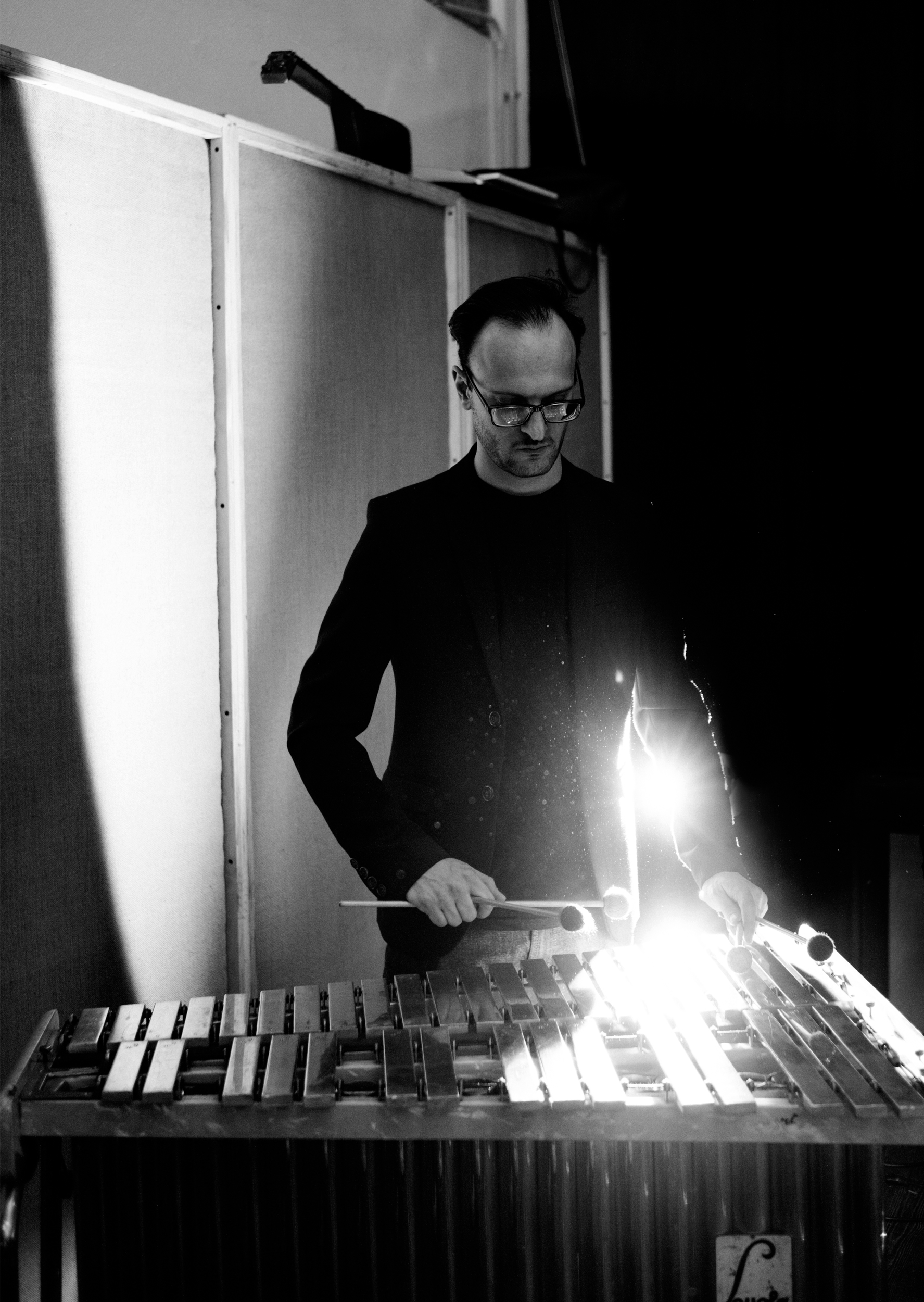 NEWS
23 september 2022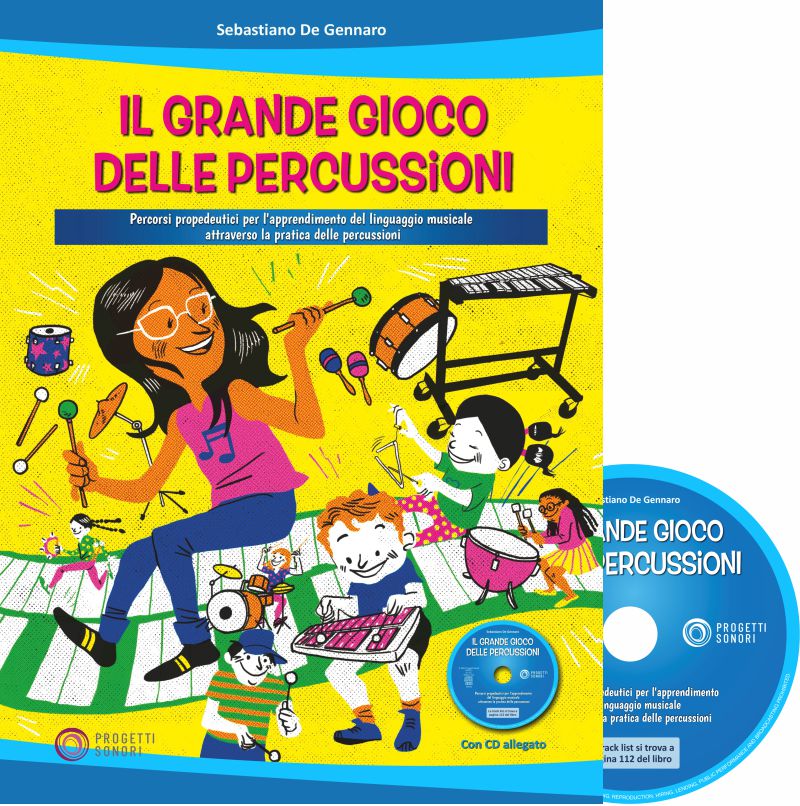 April 17 2022
Musica Razionale my new CD is now available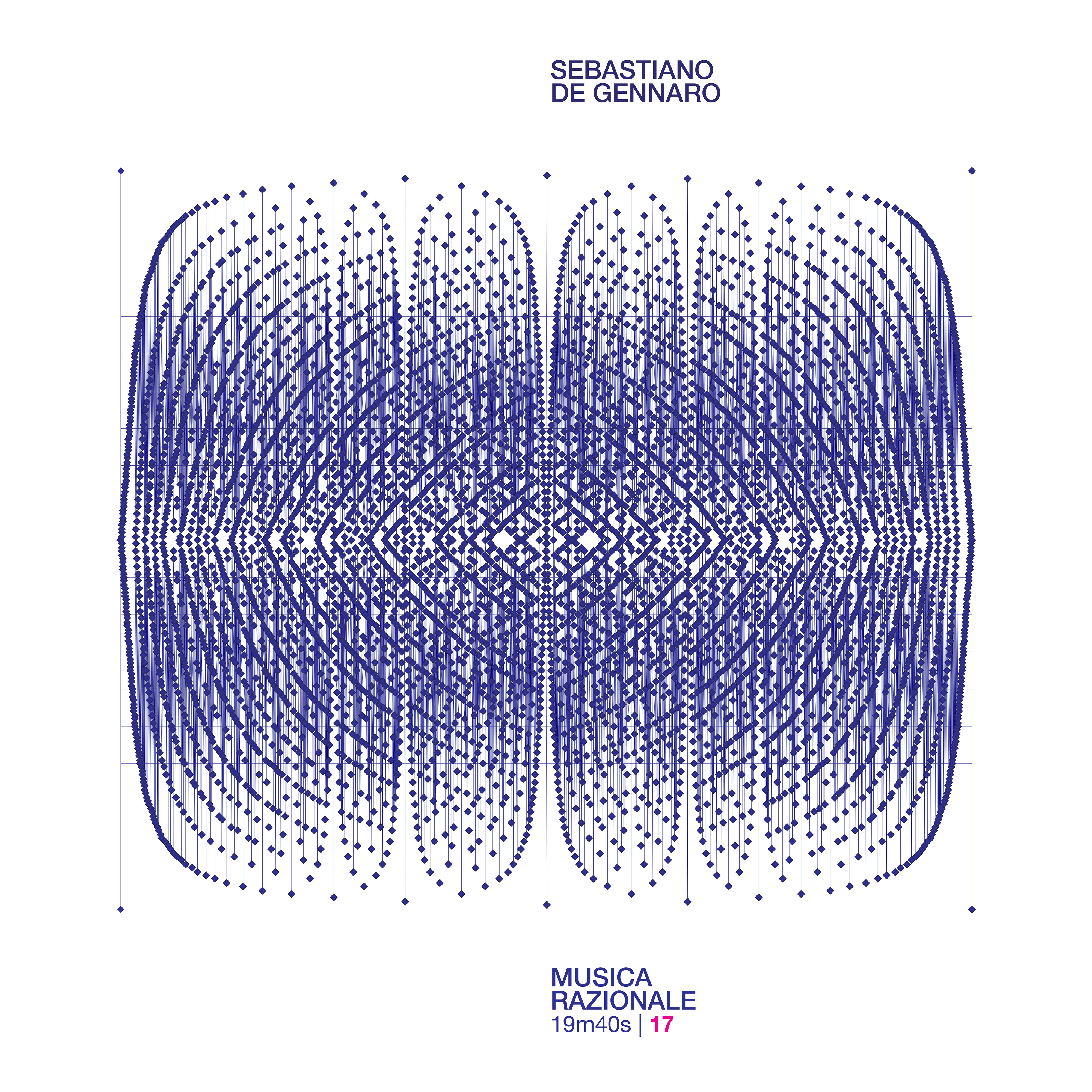 January 2022
César nominee for best soundtrack!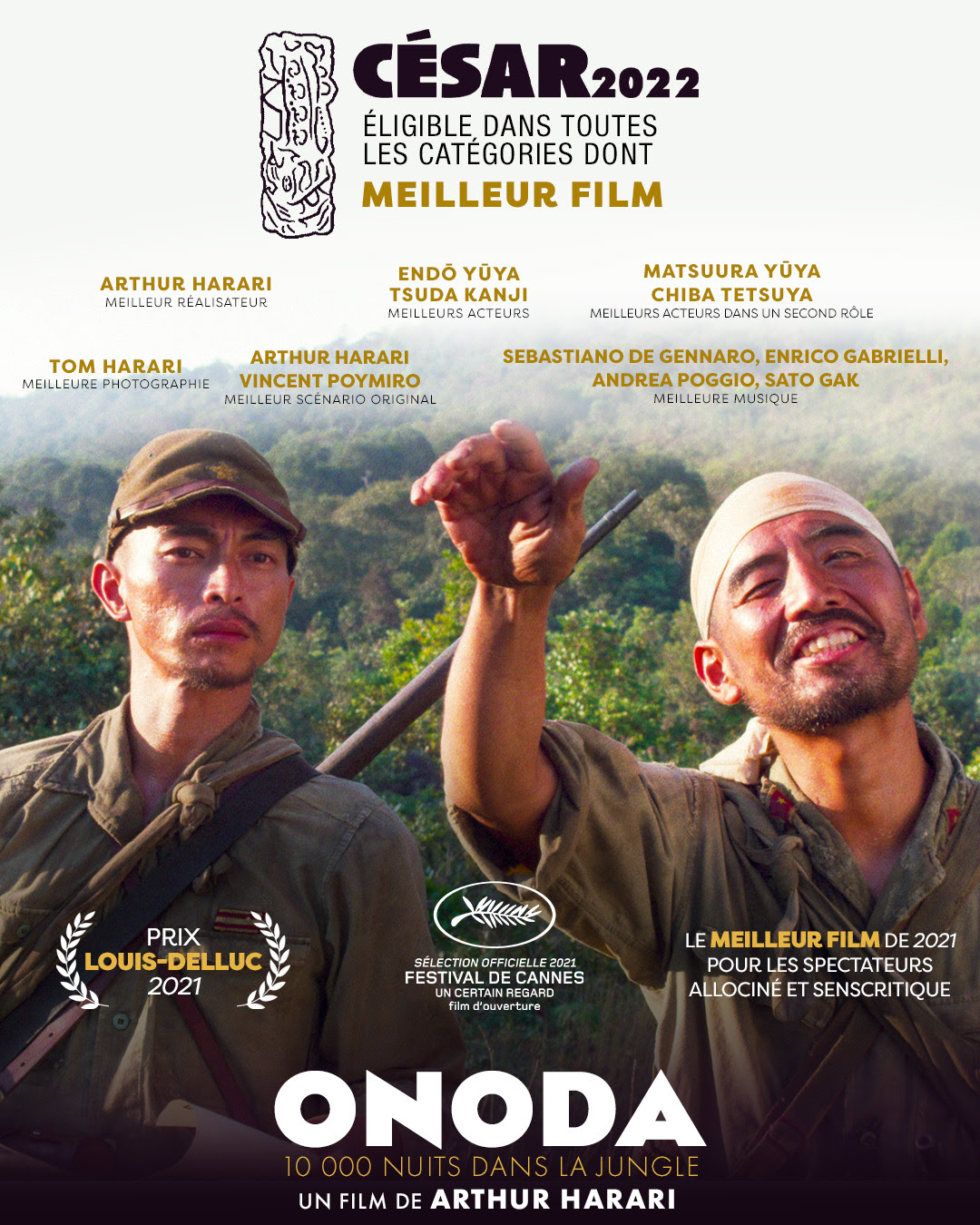 7th July 2021
ONODA 10 000 Nights in the Jungle 2021
Directed by Arthur Harari
OPENING FILM – UN CERTAIN REGARD – CANNES FILM FESTIVAL 2021
Music: Sebastiano de Gennaro, Enrico Gabrielli, Andrea Poggio, SATO Gak and Olivier Marguerit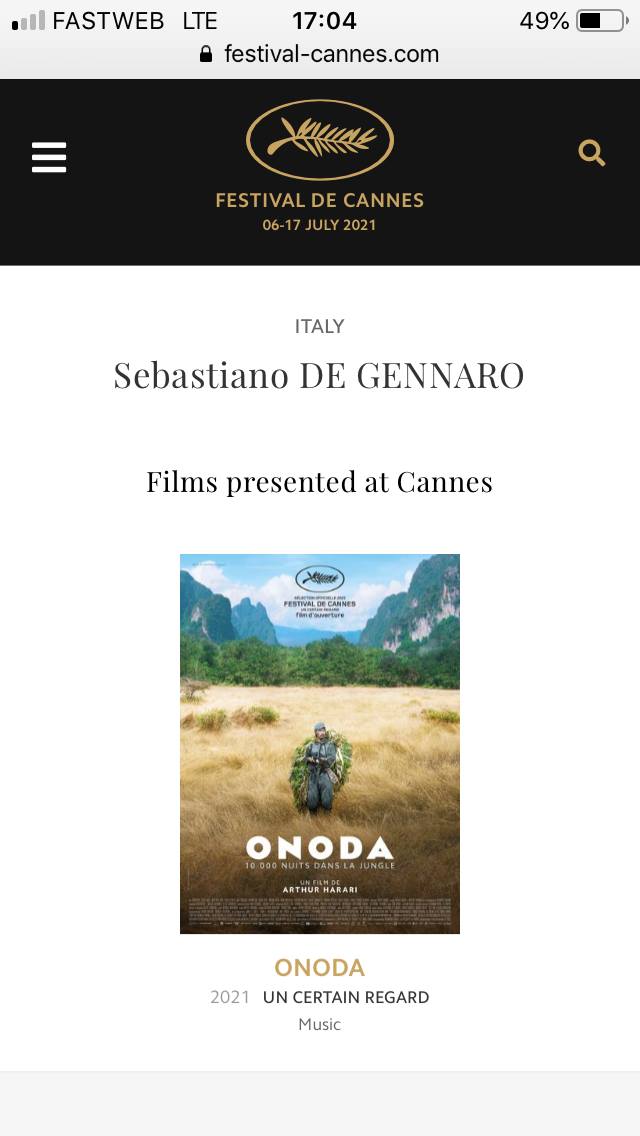 15 May 2021
Back to theater
Teatro Comunale Ferrara, 19'40″, Collettivo Cinetico, John Cage.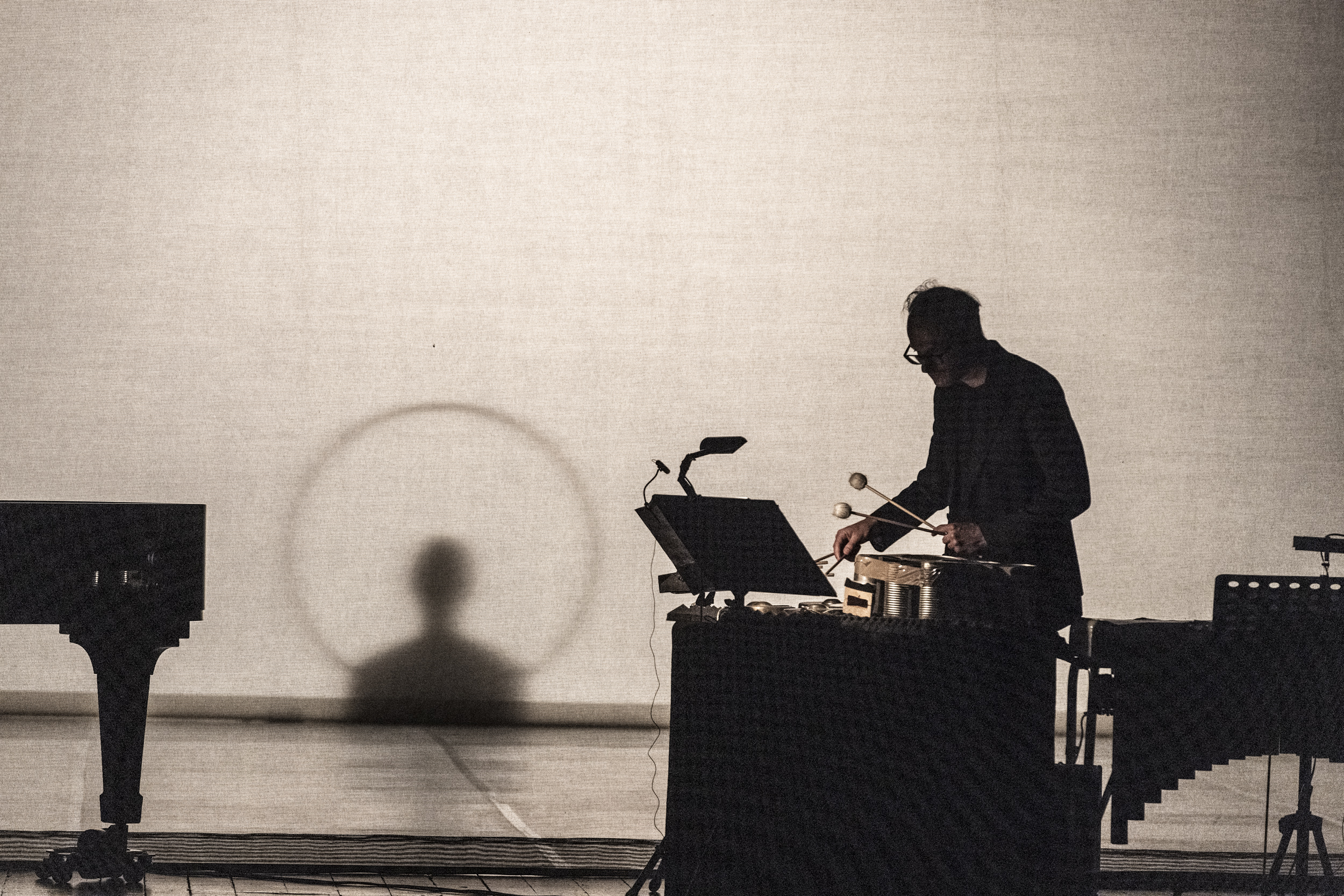 Photo by Marco Caselli
December 2021
Recording session. Rational Music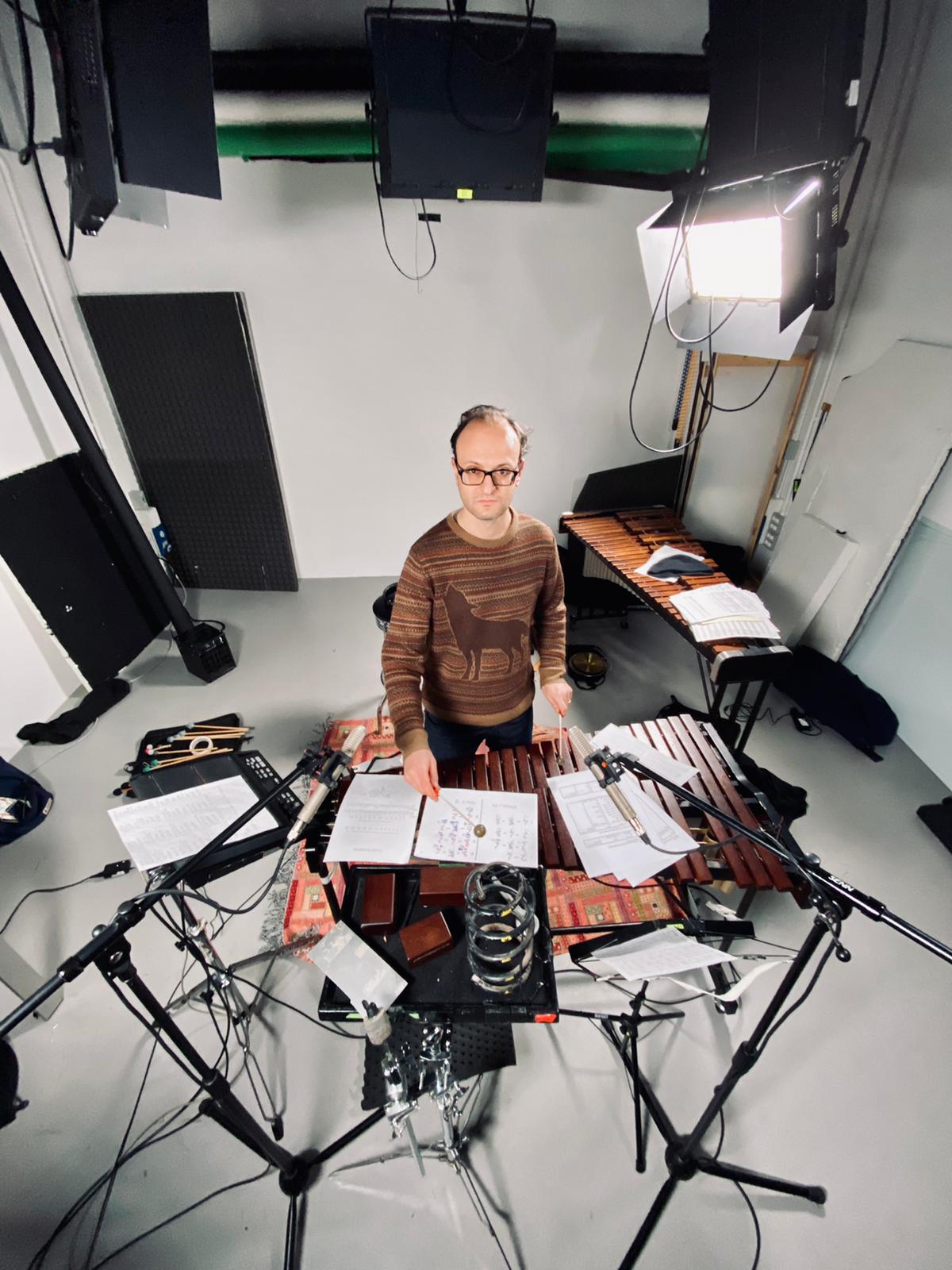 13th August 2020
Musica Razionale live at Postaja Topolove
https://youtu.be/sWzicDp2i9o
17th June 2020
Si potrebbe definire Rational Music o Math Music o, in italiano, Serialismo Ritmico. La musica che ci propone il percussionista Sebastiano De Gennaro di 19'40" è generata dalle serie numeriche. In virtù della natura logica e non estetica di questa musica, consigliamo, a coloro che faranno ingresso in questo 'calcolatore sonico', di sospendere per mezz'ora ogni criterio pre formato sui concetti di bello e brutto, di seguire gli eventi sonori come fossero meteore in un cielo d'estate, senza sapere da dove vengono e dove vanno.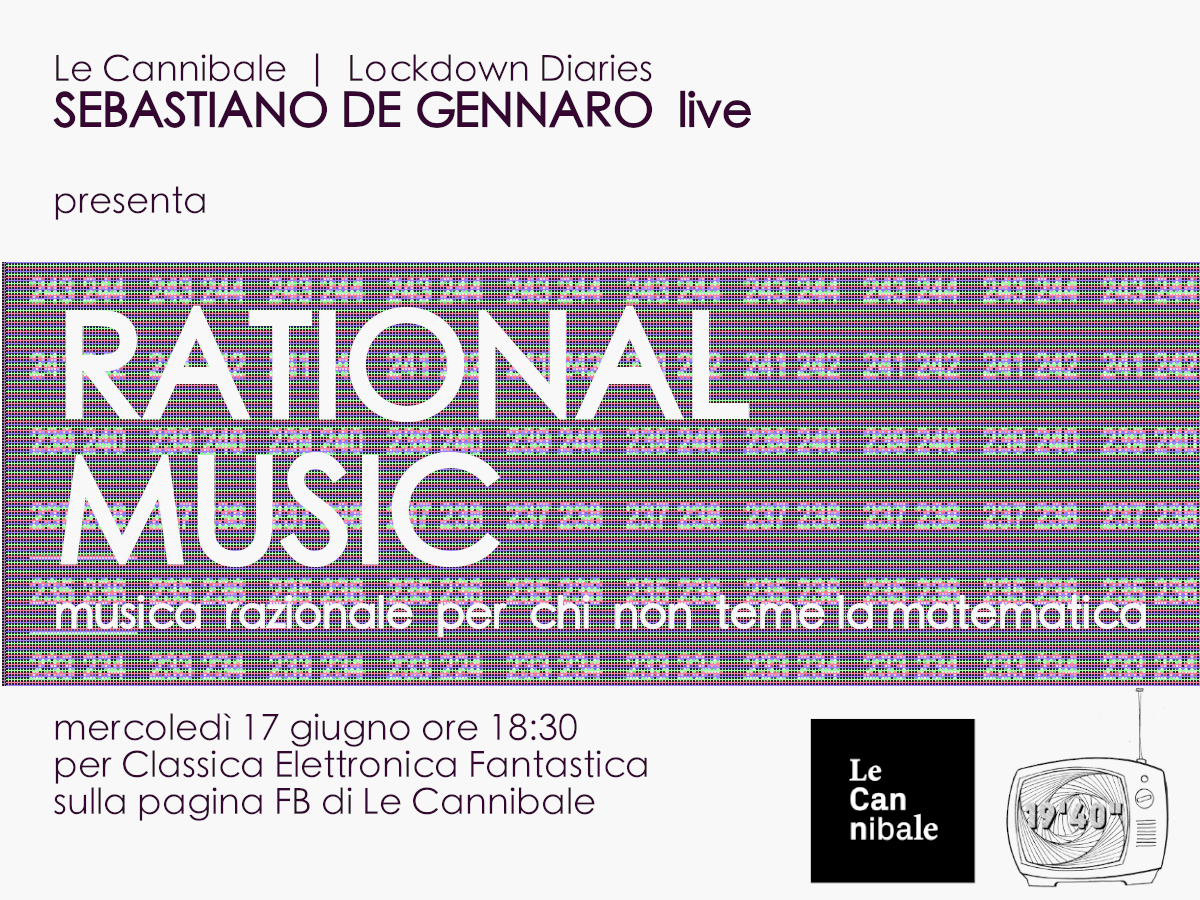 https://youtu.be/7SkH_Sd0ZXo
June 2020
ALLEGRA ANTOLOGIA DEI MUSICISTI MORTI
Una terapia indolore, micro pillole settimanali, per sdrammatizzare sulla condizione (di fatto drammatica) degli artisti in questi mesi di pandemia.
Tre sono i principi attivi di questo farmaco palliativo: una oculata scelta di compositori semi sconosciuti e rigorosamente morti, le cui uniche tracce sono rinvenibili in sparuti libri di pianoforte per principianti. Un pianista dilettante ma con un nome esotico: Yapılı Polimerik Doku İskeleleri
Un modello che si cimenta di volta in volta nella rappresentazione delle morti più ingloriose che un compositore potrebbe immaginare per se. Il tutto ad opera di una coppia d'amici di vecchia data (io al pianoforte e Matteo Galbusera in veste di modello parlante) ed a sostegno di quella che per noi è sempre stata una seconda casa: Il Bloom.
April 2020
New release: Karlheinz Stockhausen, Tierkreis
https://youtu.be/58JpF0pHT88
Dic 2019
Contemporarities Festival, Milano.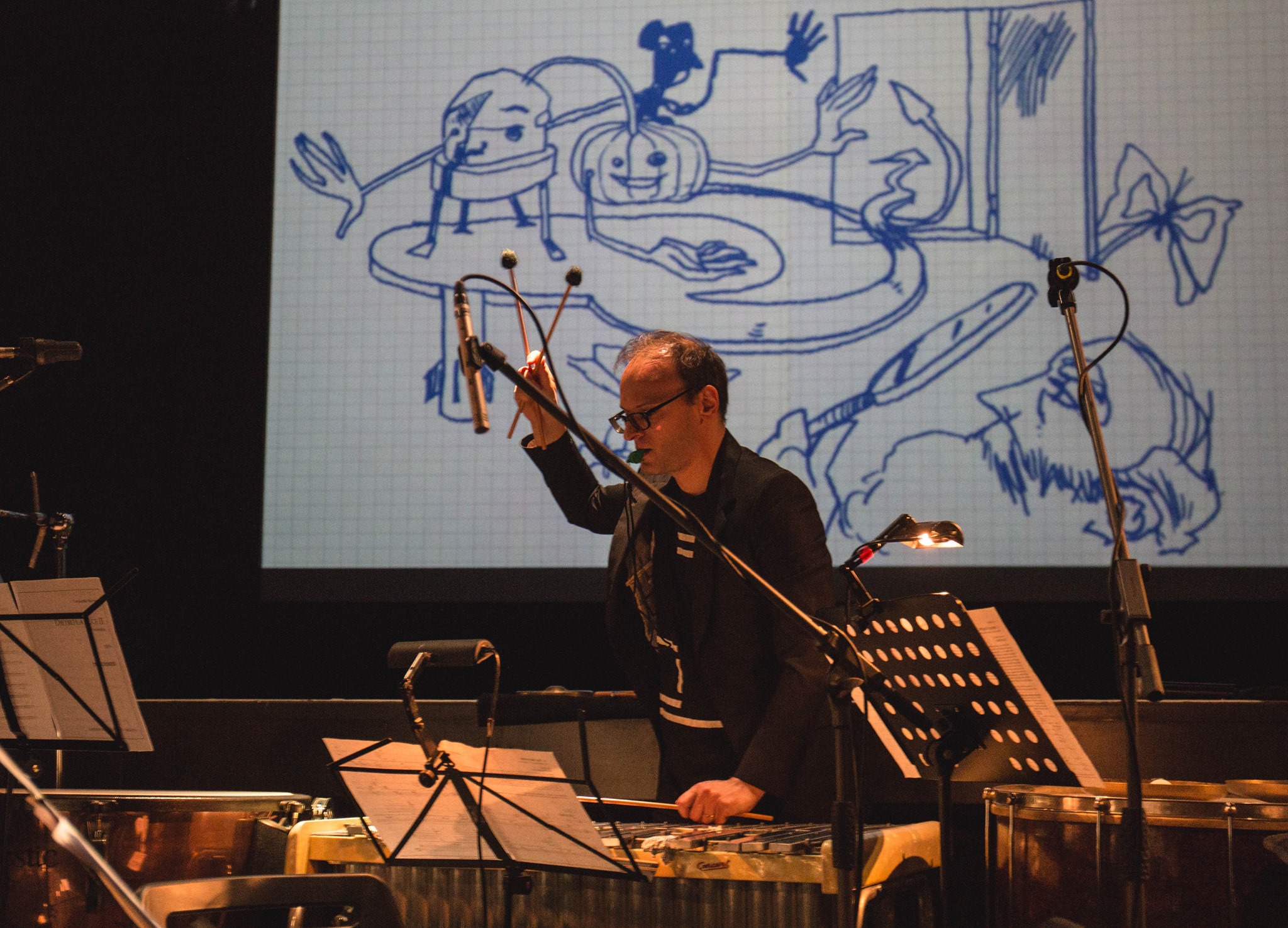 03 10 2019
Workshop and Concert at Conservatorio di Musica "Giovanni Pierluigi da Palestrina", Cagliari.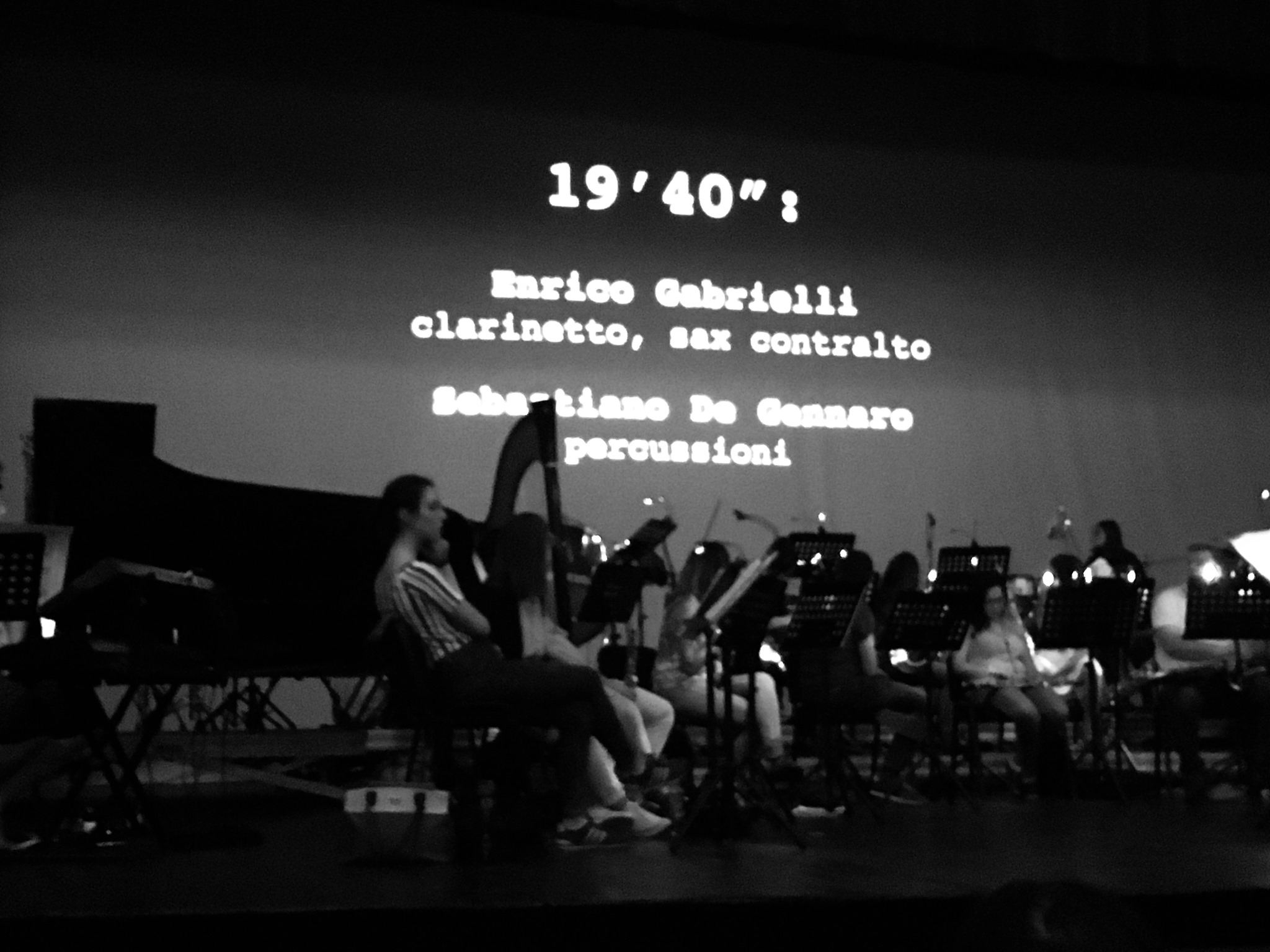 16 09 2019
Today in studio with Tommaso Colliva and Enrico Gabrielli…
A new acoustic version of Plantasia (Mort Garson's "Mother Earth's Plantasia"), is arriving! cooming soon with our label 19'40″!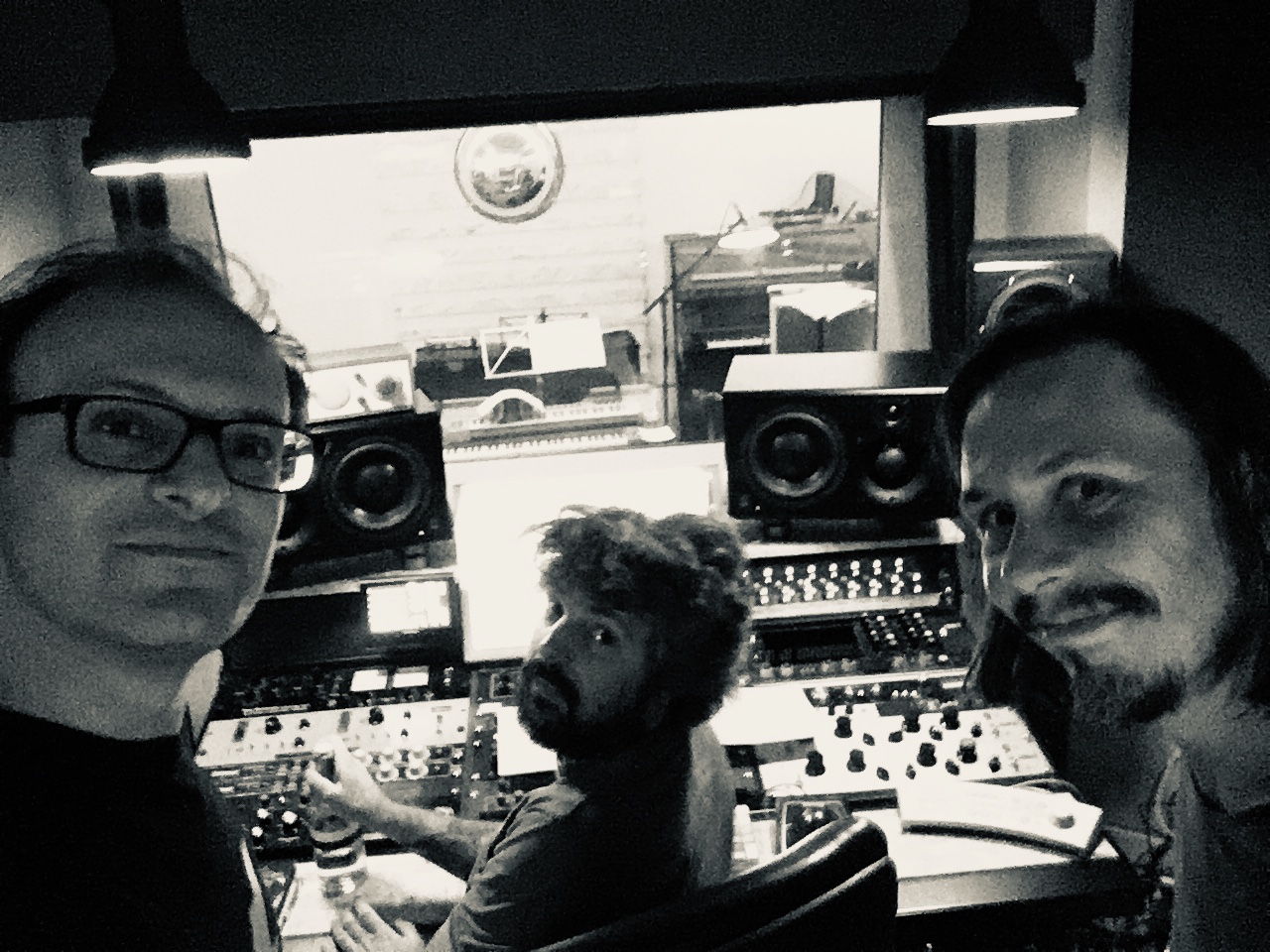 18 07 2019
My new CD The Teeh of The Cow will arrive 9 August 2019!
on 19'40″
Music by George Hamilton Green, and I draw the booklet like a sunday strip..