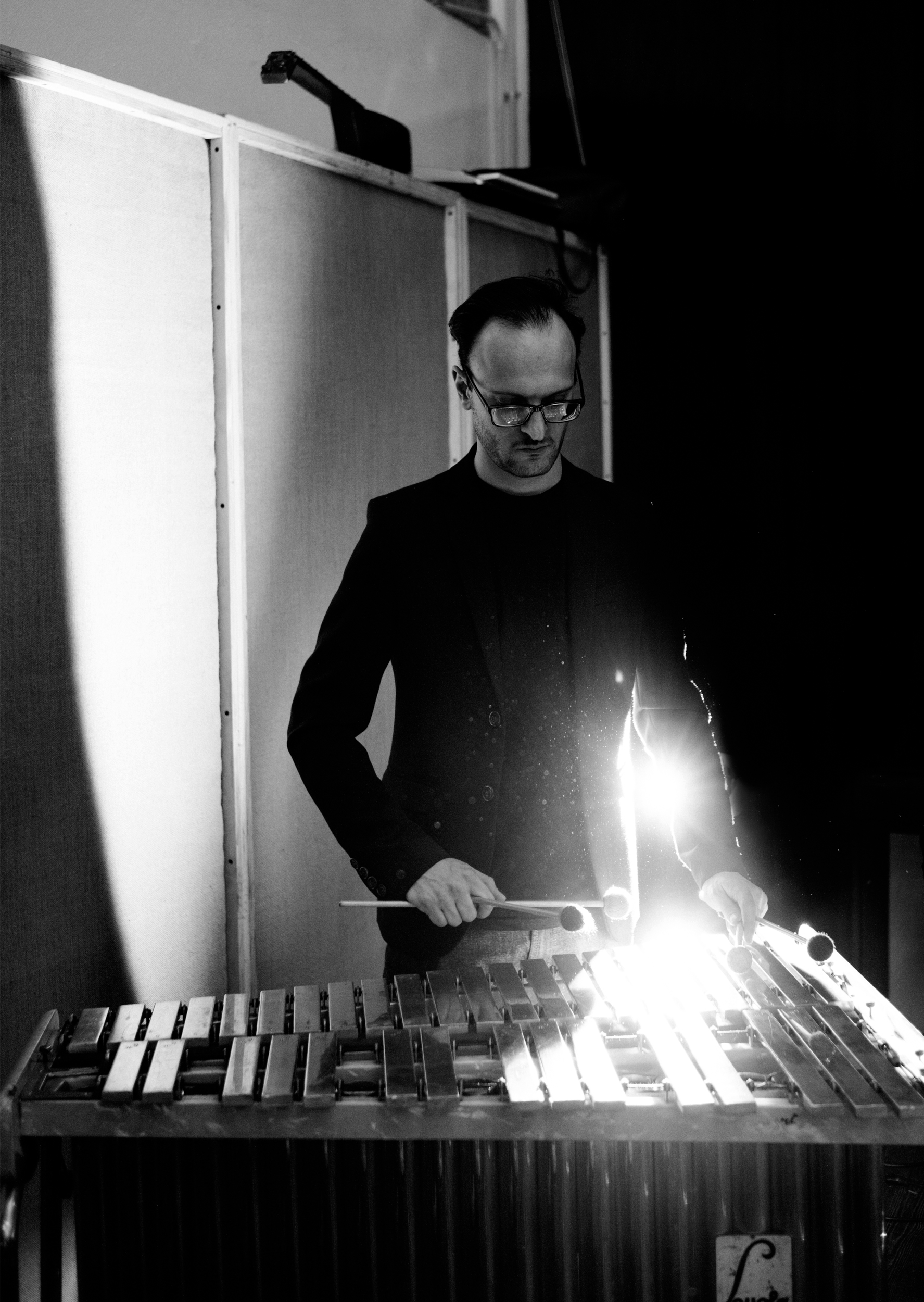 NEWS
April 2020
New release: Karlheinz Stockhausen, Tierkreis
Dic 2019
Contemporarities Festival, Milano.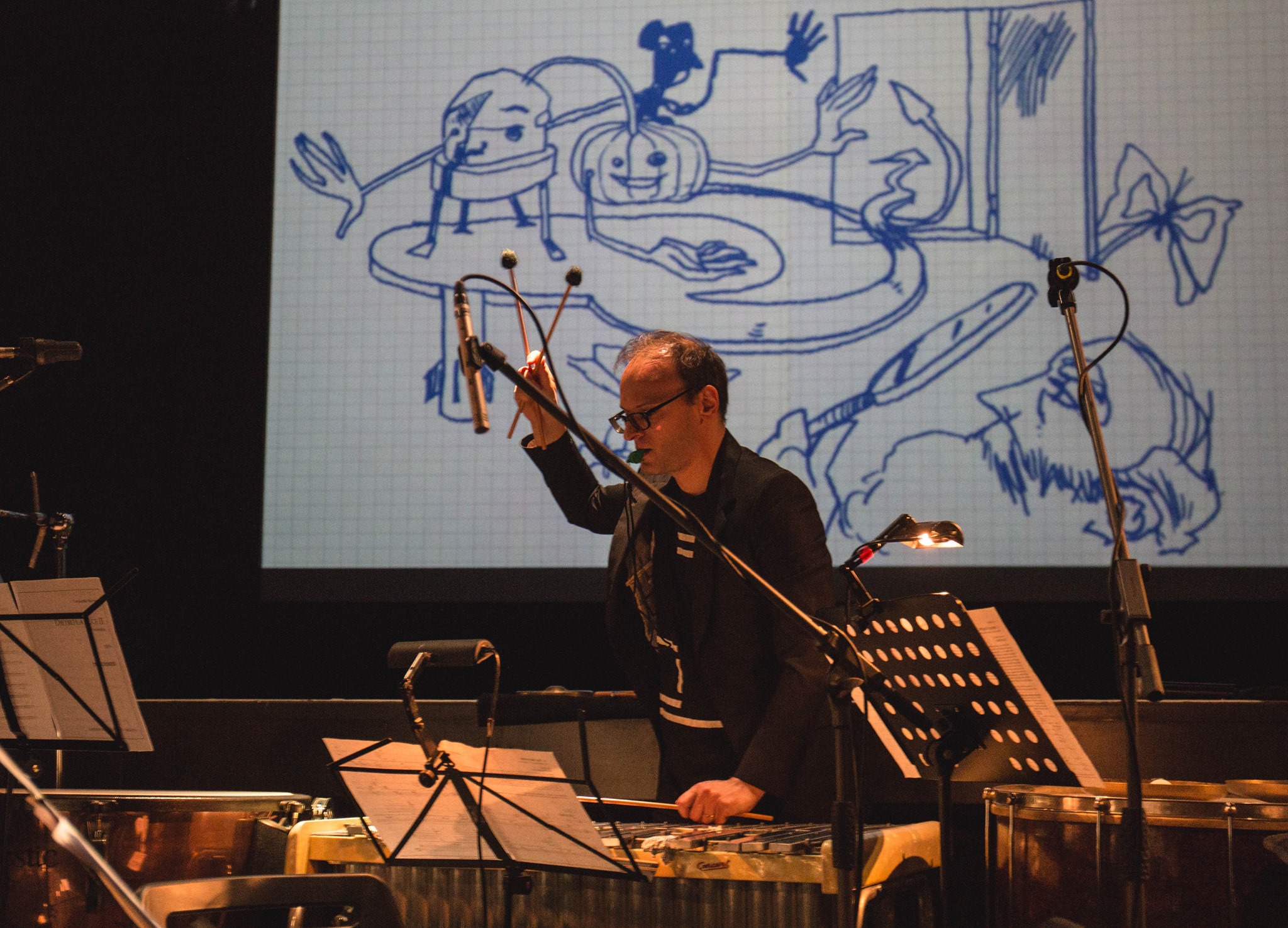 03 10 2019
Workshop and Concert at Conservatorio di Musica "Giovanni Pierluigi da Palestrina", Cagliari.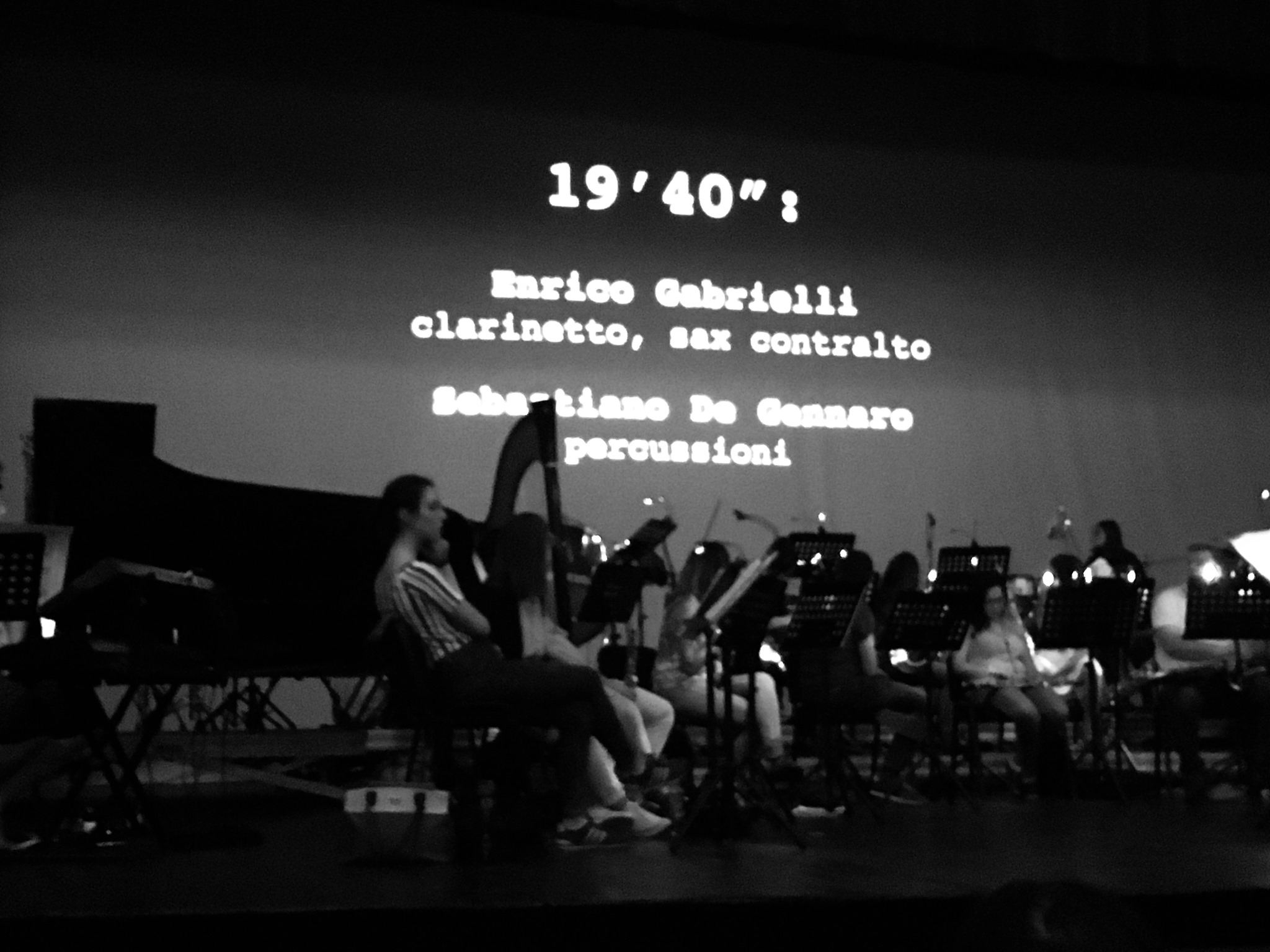 16 09 2019
Today in studio with Tommaso Colliva and Enrico Gabrielli…
A new acoustic version of Plantasia (Mort Garson's "Mother Earth's Plantasia"), is arriving! cooming soon with our label 19'40″!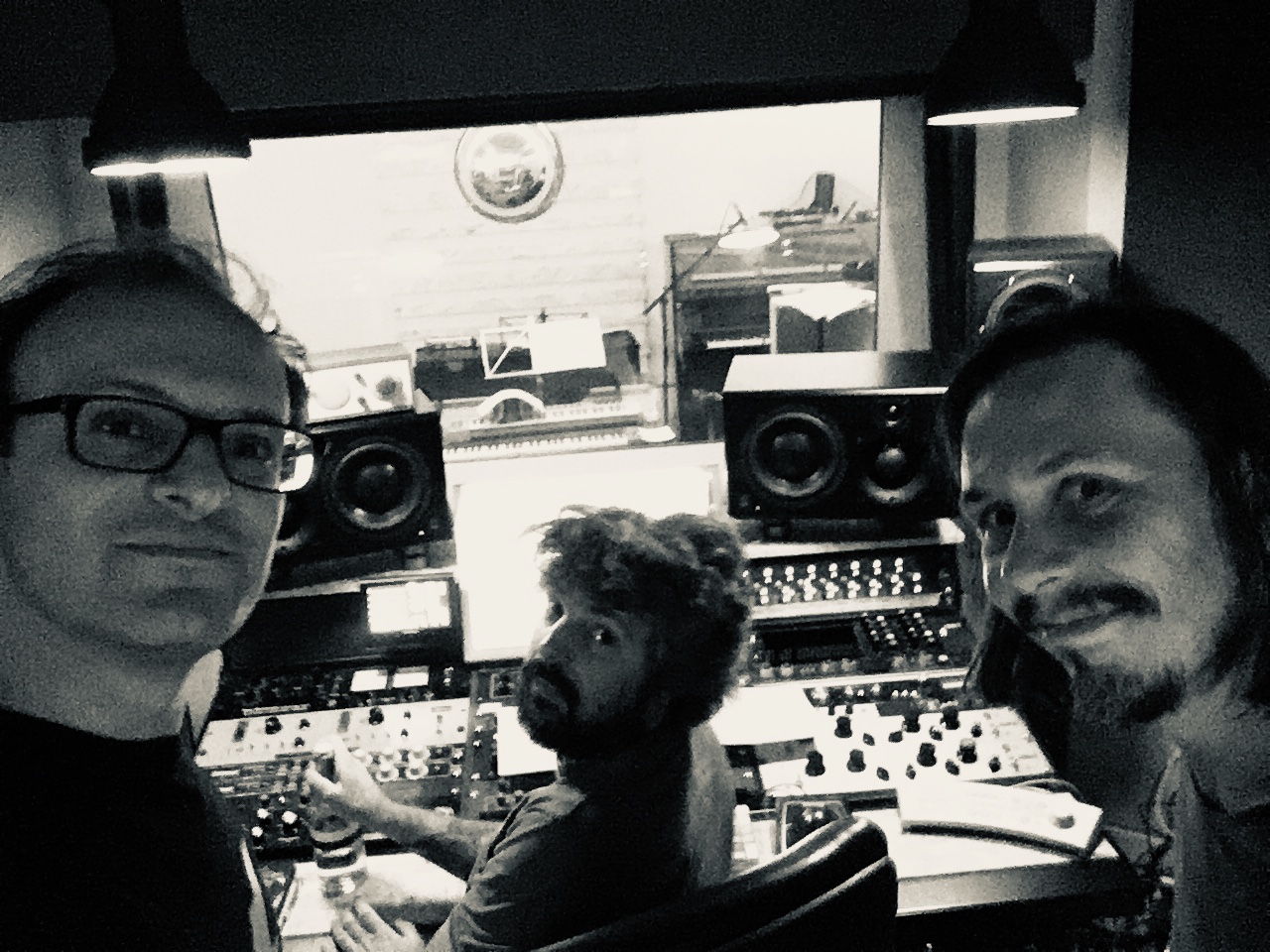 18 07 2019
My new CD The Teeh of The Cow will arrive 9 August 2019!
on 19'40″
Music by George Hamilton Green, and I draw the booklet like a sunday strip..